How to Factory Reset iPhone Without Apple ID or Passcode
iPhones are wonderful devices that have completely changed the way the world works and have brought so many fantastic opportunities in our lives. However, security is always a significant concern, especially when you consider how much private information our devices have on us.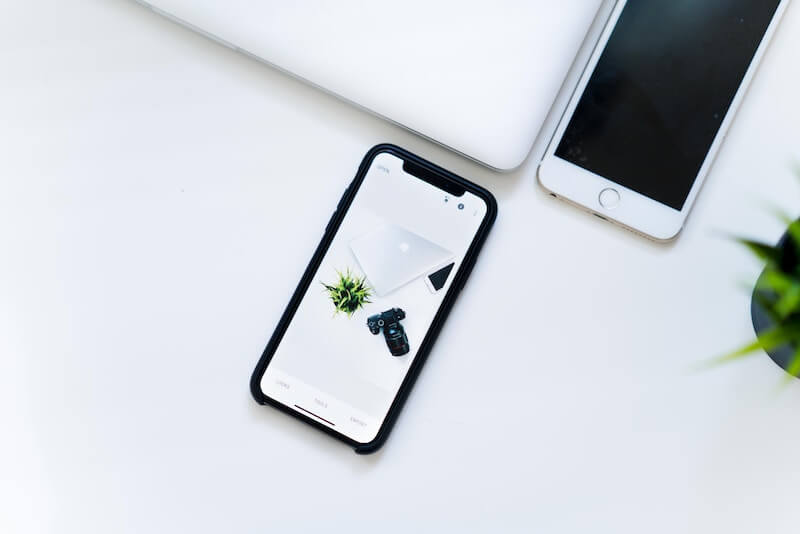 This is why it's so important to protect ourselves using passcodes and passwords to stop our data from becoming lost or stolen. Nevertheless, this can sometimes backfire in the situation where you forget your Apple ID or passcode, meaning you can't get into your device.
When this happens, you're practically left with a useless device, so you'll need to spend time getting your equipment back into a working order. Today, we're going to explore all the solutions you need to know to get yourself back to this condition, so you have a fully working device.
Part 1. How to Factory Reset iPhone without Apple ID
1.1 How to reset Apple ID
If you've forgotten your Apple ID or the password relating to it, the first step you'll want to take is resetting your account, so you have access to it again. Once reset, you can then log back into your account using your renewed Apple ID, hopefully gaining you access back into your iPhone.
Here's how;
Step 1 - From your web browser, enter the URL address 'iforgot.apple.com' and then enter your Apple ID email address into the text box when prompted. Then, click Continue.
Step 2 - You'll then see the option to change your password and request a change link. You'll then be asked whether you want to answer a security question or have a password change link sent to your connected email address. Choose whichever is best for you.
Step 3 - Now either answer your security question or go into your email inbox and click the email you've just been sent. You can then reset your password, create a new one, ultimately resetting your Apple ID which you can use to get back into your iPhone.
1.2 How to reset Apple ID without Email address and security answer.
Occasionally, we forget the security question after we first set those answers. What's worse, our email address may get invalid after not using for a long time. The locked Apple ID will prevent you from enjoy all iCloud services and Apple features, and can not set "Find my iPhone" freely. Apple music and podcast are all not allowed to listen. Some popular Apps even can't be downloaded. So how can we reset the Apple ID when we encounter these situations? Don't worry. I find a useful tool for helping users to get rid of the locked Apple ID. This program enables you to remove Apple ID with a few clicks.
You may search online for many similar tools, dr.fone-Unlock (iOS) is definitely the most popular one.
Unlock Disabled iPhone In 5 Minutes.
Easy operations to unlock iPhone without the passcode.
Removes the iPhone lock screen without relying on iTunes.
No tech knowledge require, everybody can handle it
Works for all models of iPhone, iPad and iPod touch.
Remove all types of iOS devices screen passcode instantly
Fully compatible with the latest iOS 13.
3981454 people have downloaded it
Step 1: Download the program
Launch the program and click on "Unlock" option on the home interface.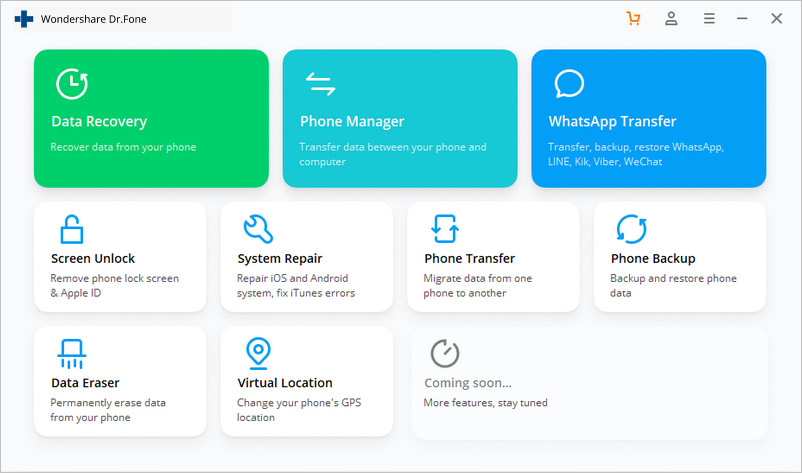 Step 2: Choose the Option
On the next screen, you need to press the "Unlock Apple ID" option.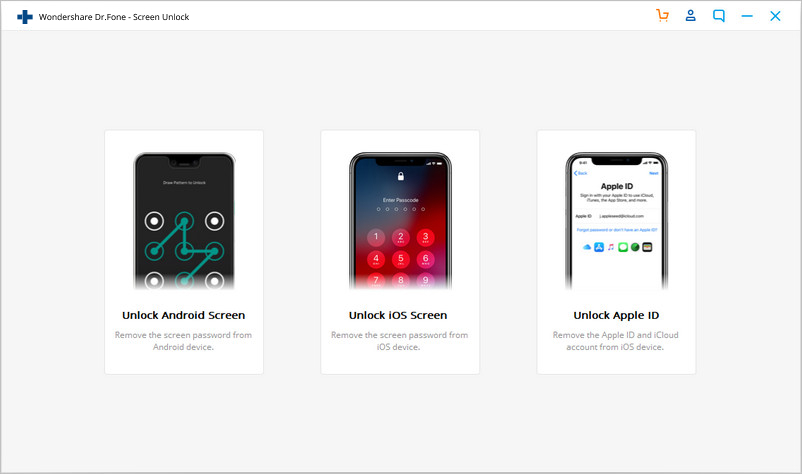 Step 3: Allow to trust the computer
Now, unlock your screen to trust the computer.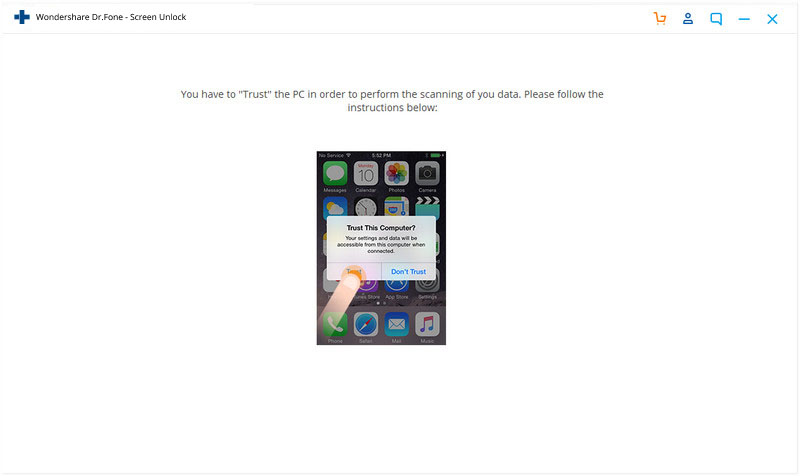 Step 4: Reset All Settings
Follow those instruction to reset all settings. Reboot the device right after this.
Step 5: Remove iCloud Lock
Upon the restarting of the device, dr.fone will start to remove the iCloud lock and you just need to wait till the process gets completed.
Step 6: Check the iCloud ID
Finally, you will get a new window. You are allowed to check if you have unlocked iCloud ID successfully.
From the methods mentioned above, we can comfortably conclude that it's easy to jailbreak iCloud locked iPhone. Regardless of the method you choose, jailbreaking a locked phone is as easy as formatting one, as long as the restrictive iCloud lock has been removed by a previous method, such as the one mentioned in part 4
Part 2. How to reset iPhone with iTunes
As a final solution, you can reset your iPhone using Apple's own iTunes software. Using this software, you'll be able to reset your iPhone. This is a similar process to the above; you just need to follow the instructions below;
Step 1 - Connect your iPhone to your computer using the USB cable and open up your iTunes program. Make sure you're running the latest version of iTunes before running this operation.
Step 2 - Once your phone has been connected, turn off your iOS device. Now press and hold the home button and the power button at the same time. Hold for three seconds until the device starts to light up.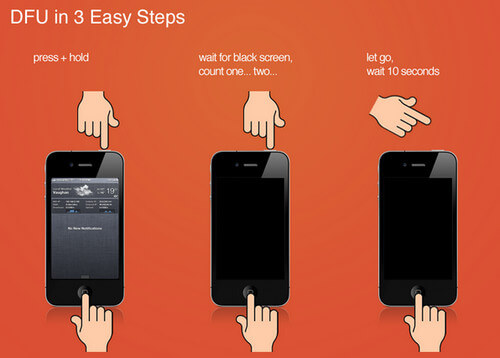 Step 3 - iTunes will now detect your device is now in Recovery Mode, and you'll now have the ability to restore your device which effectively factory resets it without needing you to input your Apple ID.
Wait for the process to be completed and you'll be able to use your device like new.
Master iOS Space
Delete iOS apps

Delete/resize iOS photos

Factory reset iOS

Delete iOS social app data