What Happens When Cancelled Cut and Paste?
Hello, I need help on cut and paste recovery issue. I transferred a folder, which contains 2GB worth of photos and files to an USB flash drive by cutting and pasting. When the transferring goes to about 85% I cancelled it. And I found that some of the files got lost. Where the files go, and how can I recover the deleted files back? Can I recover them from clipboard history?
When you cut and paste the files, the file transfer proceeds on file by one from the location of transfer to the other location. If you interrupted the files which have not transferred yet, all will remain in the original location. You can check the location first, if you cannot find the files or your data would loss or deleted. No worry, on the following we will offer the easy way to help you get all files back lost from cut and paste.
How to Recover Lost Files after Cutting and Pasting Folder
On this section, you will get the best deleted file recovery software to help you recover files lost during cut and paste. Recoverit Data Recovery is a professional lost file recovery program, it can easily undelete all lost files from computer hard drive and other storage media like USB drive, SD card, external hard drive, etc.
Download and install the Recoverit files software on your computer, follow the next 3-step to get your all lost files back.
Steps on how to recover files lost in cut and paste
Step 1. Launch Recoverit files recovery software and select the location to get started.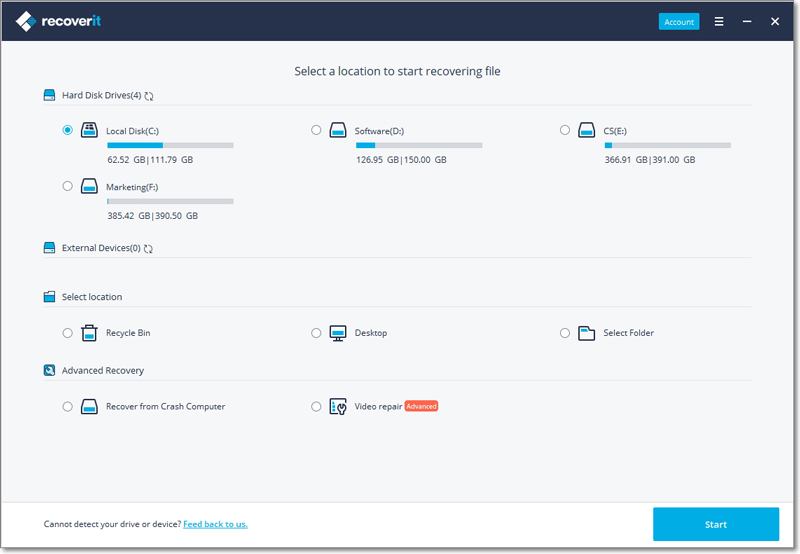 Step 2. The recovery program will start scanning the disk to search your lost files, it will take minutes.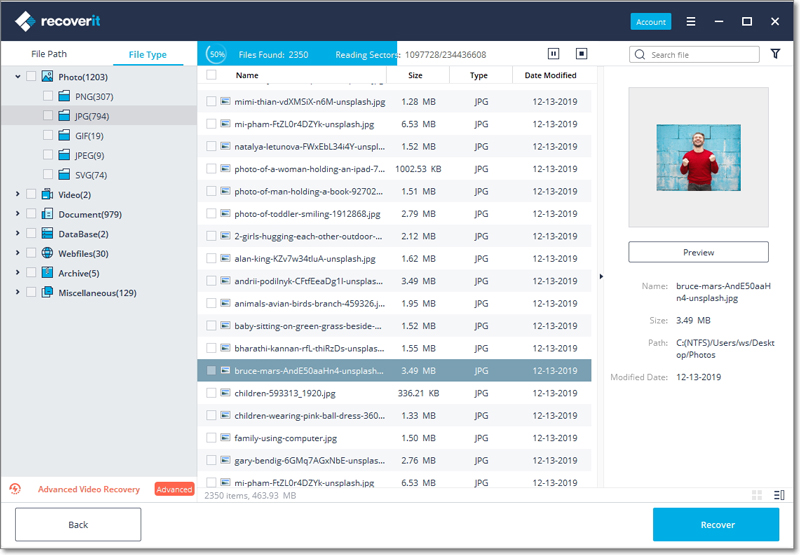 Step 3. At the end, you can preview some recovered files like photos, videos, audios, offcie file. Select your file and click "Recover" button to get started.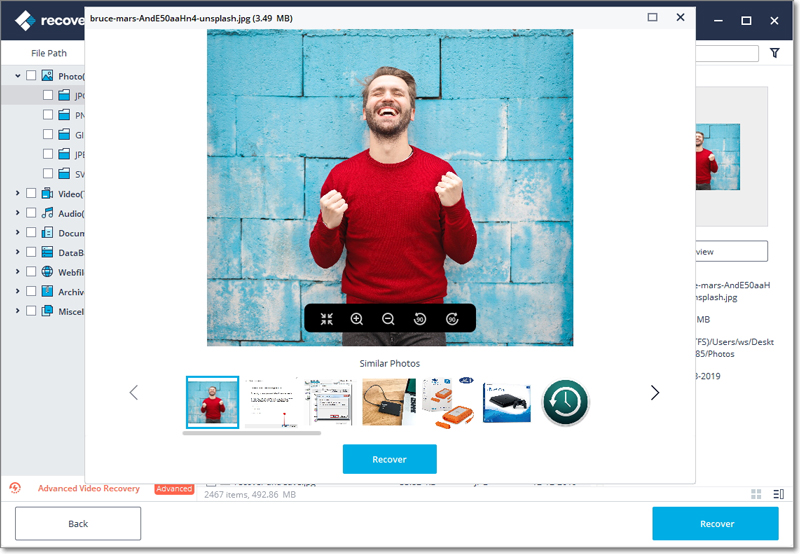 Actually there is a very small chance of losing file when the transfer is interrupted, What if, you can follow above solution to restore your lost files back. And the next you can check the video tutorial to learn how to use Recoverit Data Recovery and retrieve the lost file.
Video Tutorial on How to Recover Lost files
Lost Files Recovery
More Recovery Solutions

File Errors&Issues

More File Tips

Clear File Tips